Release
BRAND NEW PRIMETIME SPECIAL "HOWIE MANDEL ALL-STAR COMEDY GALA" PREMIERES JANUARY 16 ON THE CW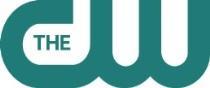 BRAND NEW PRIMETIME SPECIAL
"HOWIE MANDEL ALL-STAR COMEDY GALA"
PREMIERES JANUARY 16 ON THE CW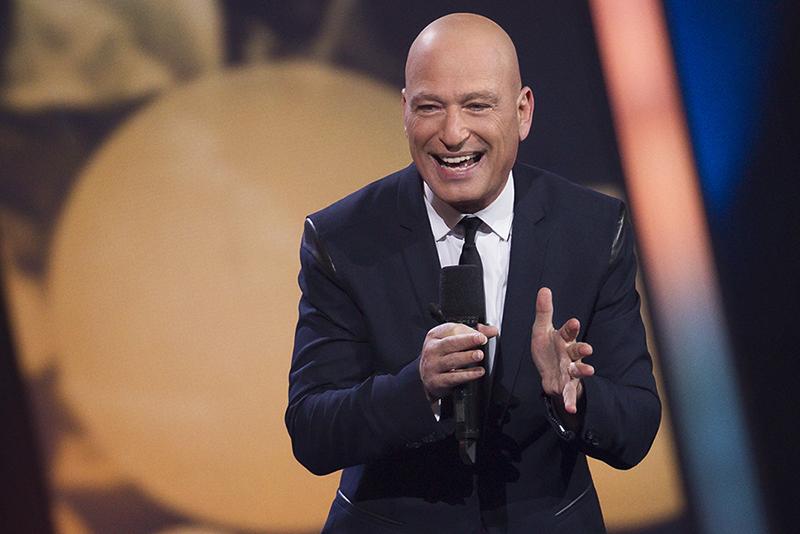 Howie Mandel is Back at The CW for More Laughs
In Primetime Featuring Some of Today's Top Comedians
"The Elevator Talk Show with Nick Thune" Returns to CW Seed with New Episodes Later This Month
December 16, 2016 (Burbank, CA) ─ For the second year, in a strategic partnership with Just For Laughs, The CW Network today announced the brand new primetime comedy special, the HOWIE MANDEL ALL-STAR COMEDY GALA. Featuring stand-up performances from today's comedic heavyweights such as Jay Pharoah, Iliza Shlesinger, Russell Peters and JB Smoove, this special will premiere Monday, January 16, 8:00-10:00 pm ET/PT on The CW.
Recorded at the biggest comedy event in the world, the Just For Laughs Festival in Montreal, and hosted by Howie Mandel, this primetime special also showcases performances from Alonzo Bodden, Jo Koy, Matt Donaher, Ryan Hamilton, Gina Brillon and Tom Papa.
Additionally, as Just For Laughs prepares to celebrate its 35th anniversary this year, the special includes comedians paying tribute to some of their favorite comedians from the festival over the past 34 years, such as Amy Schumer, Jim Gaffigan and Wanda Sykes.
Also back with new episodes on CW Seed, The CW's digital network, THE ELEVATOR TALK SHOW with new host Nick Thune is all the late-night talk show you can
(more)
HOWIE MANDEL ALL-STAR COMEDY GALA – Page 2
cram into an eight-foot box. Hosted by comedian Nick Thune, guests on this season of THE ELEVATOR TALK SHOW include John Mulaney, Hannibal Buress, Lauren Lapkus, Scott Aukerman, Tone Bell, Noel Wells, and Blake Griffin, all recorded at the Just for Laughs Festival and all inside one very crowded elevator. The new episodes will debut on CW Seed later this month.
ABOUT THE CW
THE CW TELEVISION NETWORK, a joint venture between Warner Bros. Entertainment and CBS Corporation, made its debut on September 20, 2006 as America's fifth broadcast network, and is the youngest skewing network, targeting a demographic highly sought after by advertisers. The CW offers a five-night, 10-hour primetime lineup that runs Monday through Friday. In daytime, The CW broadcasts a Monday through Friday afternoon block, and a five-hour Saturday morning kids block. For more information, visit www.cwtv.com
ABOUT JUST FOR LAUGHS GROUP
Just For Laughs Television is one of the leading producers of stand-up and variety programming and has produced television programs that have been seen around the world on FOX, ABC, MTV, TBS, CBC, IFC, HBO, W, BBC1, TF1, RTL, Showtime, Versus, BBC America, TEN Australia, HBO Canada, and The Comedy Network. The company has also expanded into scripted and non-variety programming with the acclaimed shows The Tournament (CBC), Deal with It (W Network), and Bullet in the Face (IFC). Just For Laughs Television is part of the Just For Laughs Group. Founded in 1983, the Just For Laughs Group's growth is concentrated on four major focal points: Festivals (in Montreal, Toronto, Vancouver and Sydney); television production (most notably Gags, seen in 135 countries and on 95 airlines); live shows (Canadian tour dates for Jerry Seinfeld, Jim Gaffigan, Bill Burr, Kevin Hart, North American dates for Family Guy Live!); Its inaugural Montreal Festival is over 30 years old and is now the world's largest and most prestigious comedy event, welcoming 1.7 million people each summer.
# # #
Media Contacts:
Wendy Zocks