Talent Name

Dan Lin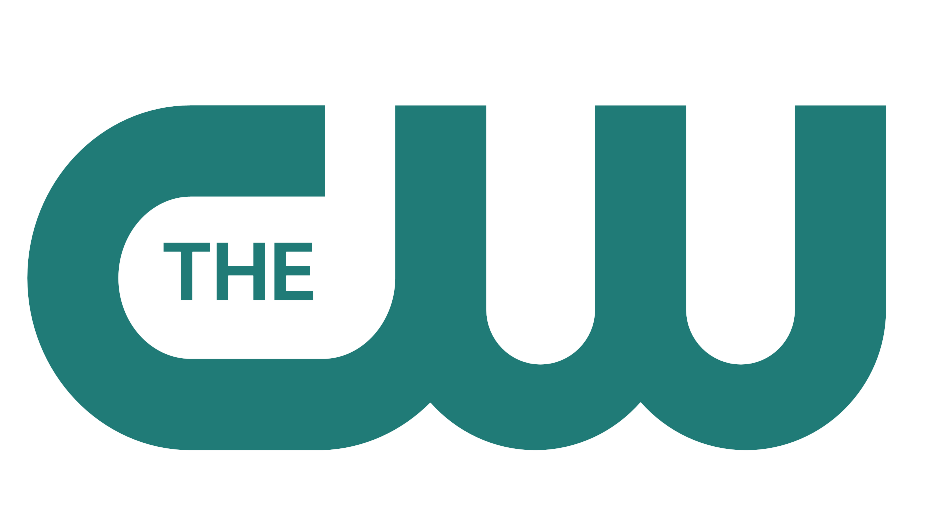 DAN LIN
Executive Producer on "Walker"
Dan Lin is the founder and CEO of Rideback, the film and television company known for producing tentpole live-action and animated content for global audiences. Since forming his company in 2008, Lin has produced films that have grossed over $5 billion in worldwide box office. He most recently produced the live-action remake "Aladdin," Disney's first non-Marvel movie in 2019 to cross $1 Billion in worldwide box office, and "It: Chapter Two" for Warner Bros. which followed up Lin's record-breaking horror blockbuster hit "It." Lin also produced the awards contender "The Two Popes" for Netflix, which earned three Oscar and four Golden Globe nominations.
Lin is responsible for the worldwide hit LEGO movie franchise, which has included "The LEGO Movie," "The LEGO Batman Movie," "The LEGO Ninjago Movie," and "The LEGO Movie 2: The Second Part." Lin also previously produced the mystery thrillers "Sherlock Holmes" and "Sherlock Holmes: A Game of Shadows," starring Robert Downey, Jr.
In television, Lin is currently in production on "Walker," a reimagining of the popular CBS series "Walker, Texas Ranger," starring Jared Padalecki, for CBS Studios and the CW. Lin is in development and serves as executive producer on the AI drama "Burn-In" from Rob Doherty ("Elementary"), based on the novel of the same name by P.W. Singer and August Cole, for CBS Studios and CBS, and is developing the live-action remake of "Avatar: The Last Airbender" for Netflix. He recently produced Fox's highly rated television series "Lethal Weapon," based on the film franchise, and the acclaimed NatGeo documentary "Lost and Found" for the Nobel Institute.
Lin also established the Rideback/Thinking Hat Campfire, a writer program in partnership with CBS Studios that introduces experienced creative voices to broadcast television. Now in its second year, the program sold all three of its hour dramas for the 20/21 season: Gbenga Akinnagbe's "Lewisburg" to NBC and Katrina O'Gilvie's "Activation" and Jeff Buhler's "Tempest," to CBS.
As part of a new generation of producers seeking more inclusion in the entertainment industry, Lin also launched the Rideback TV Incubator, in partnership with MRC, which financially and creatively supports TV writers from diverse backgrounds who seek to create their own series for cable or streaming.
Lin also established Rideback Ranch, a creative campus in Historic Filipinotown that serves the needs of world-class writers and creators. In addition to housing Rideback, the Ranch is home to industry leading companies such as David Ayer's Cedar Park Entertainment, Margot Robbie's LuckyChap Entertainment, Warner Animation Group and animation studio Animal Logic.
Prior to founding Rideback, Lin served as Senior Vice President of Production for Warner Bros. Pictures. During his eight-year tenure at the studio from 1999 to 2007, he oversaw the development and production of major motion pictures such as Martin Scorsese's Oscar-winning drama "The Departed."
Lin serves on the Board of Directors for several non-profit organizations, including the Evolve Entertainment Fund, the Good Shepherd Center for Homeless Women and Children, and the I Dream of Fish Foundation. He also serves on the PGA's National Board of Directors.
January 2021