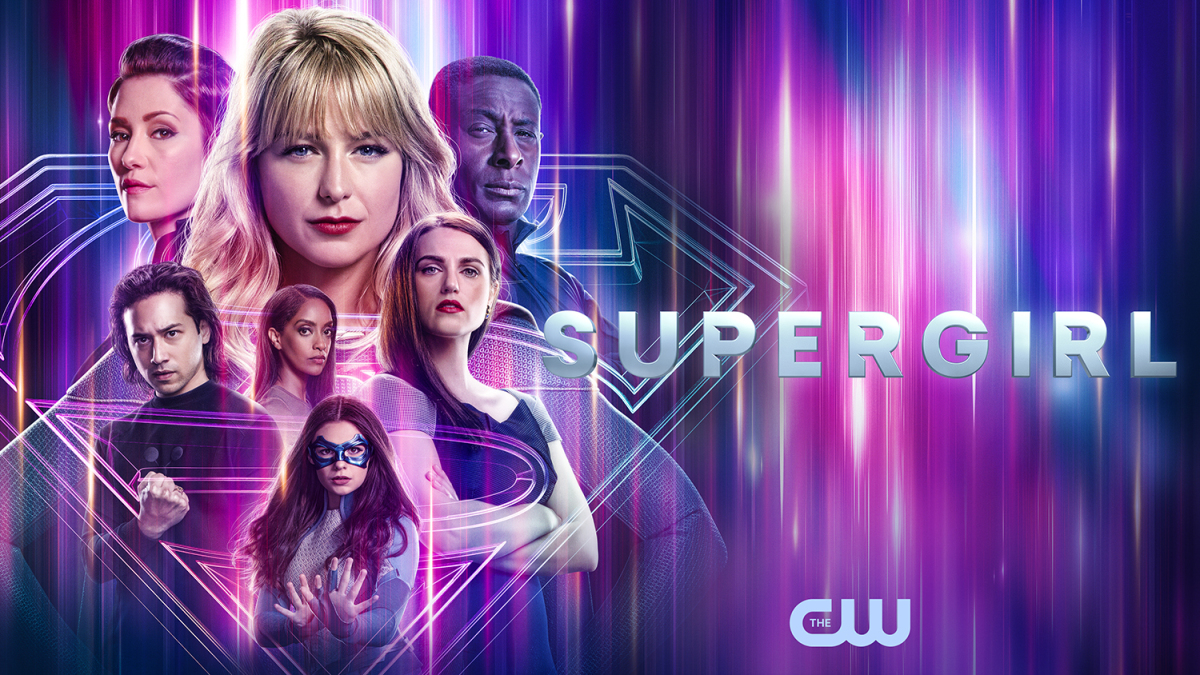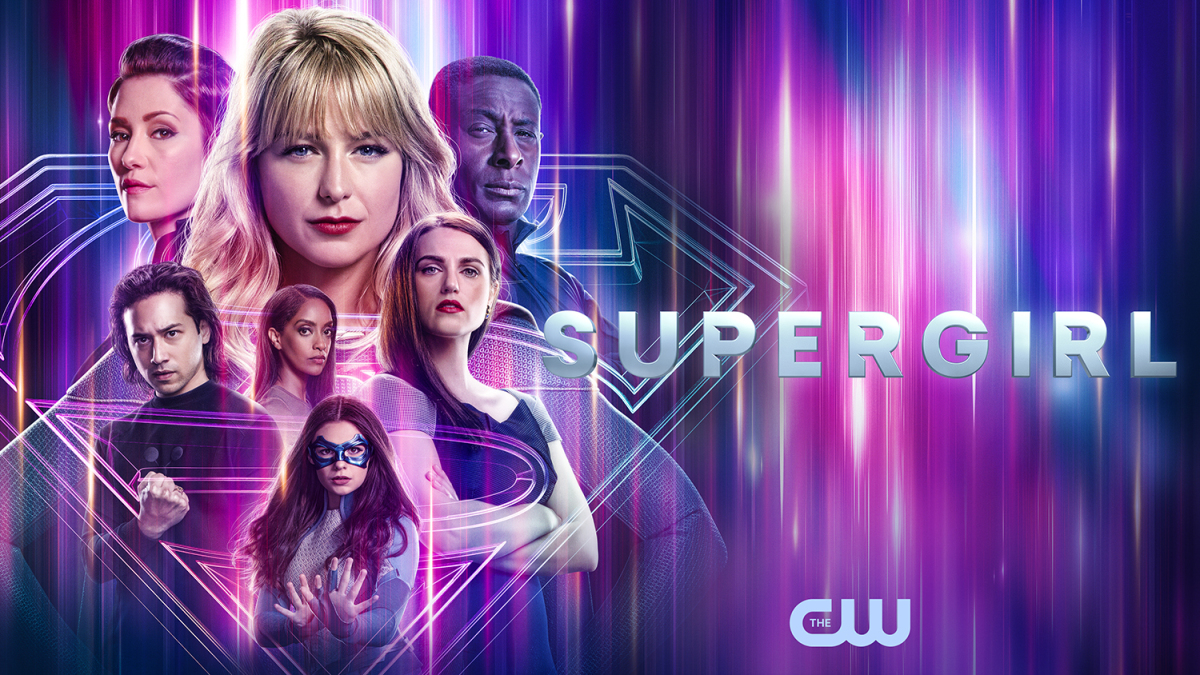 SUPERGIRL
Tuesdays (9:00-10:00 pm ET) on The CW
Based on the DC character, Supergirl aka Kara Zor-El (Melissa Benoist) decides to embrace her superhuman abilities and become the hero she was always meant to be on The CW series "Supergirl."
Twelve-year-old Kara escaped the doomed planet Krypton and was sent to Earth where she was raised by a foster family. Kara grew up in the shadow of her foster sister, Alex (Chyler Leigh), and learned to conceal the phenomenal powers she shares with her famous cousin, Superman, in order to keep her identity a secret. Years later, Kara was living in National City and still concealing her powers, when a plane crash threatened Alex's life and Kara took to the sky to save her. Now, Kara balances her work as a reporter for CatCo Worldwide Media with her work as Supergirl, keeping National City and the Earth safe from sinister threats. She's joined in this pursuit of justice by her sister, Alex, her mentor, Martian Manhunter (David Harewood) and her friends Brainiac-5 (Jesse Rath), Dreamer (Nicole Maines), Kelly Olsen (Azie Tesfai), and Lena Luthor (Katie McGrath). As Kara struggles to navigate her relationships and her life as a reporter, her heart soars as she takes to the skies as Supergirl!
In this sixth and final season, Supergirl will immediately be thrust into the greatest challenge of her life -- forced to confront her own mortality, and the prospect of losing all hope. As her friends rally to help her in this difficult fight, a new villain will arrive in National City and test her resolve. While trying to save National City, Supergirl and her friends will confront issues of social justice -- including prejudice, racism, intolerance -- societal ills that Supergirl's alter-ego, Kara Danvers, will take on as a journalist. As threats mount on all sides, and new villains partner with old villains, the Superfriends find themselves in a race to amass power in their attempts to keep everyone safe. Ultimately, the Superfriends will have to examine their own use of power, and confront their own blindspots. Supergirl will learn that her real power comes from within, and that her greatest gift is inspiring others to access the same power within themselves. Our Superfriends will learn that the best way for heroes to help the world is by empowering each individual. Only then, will they be Stronger Together.
Based on characters from DC created by Jerry Siegel and Joe Shuster, SUPERGIRL is from Berlanti Productions in association with Warner Bros. Television, with executive producers Greg Berlanti ("Arrow," "The Flash," "Riverdale"), Sarah Schechter ("Batwoman," "Riverdale"), Robert Rovner ("Private Practice," "Dallas"), Jessica Queller ("Gilmore Girls," "Gossip Girl," "Felicity") and Rob Wright ("Charmed," "Lethal Weapon").
CREDITS FOR "Supergirl" ON THE CW
Day and time

Tuesdays (9:00-10:00 p.m. ET)


Network debut:

October 10, 2016


Format:

SUPERGIRL is an action-adventure drama based on the character from DC, Kara Zor-El, Superman's (Kal-El) cousin who, after 12 years of keeping her powers a secret on Earth, decides to finally embrace her superhuman abilities and be the hero she was always meant to be.


Cast:


Melissa Benoist as Kara Danvers/Supergirl
Chyler Leigh as Alex Danvers
David Harewood as Hank Henshaw/J'onn J'onzz
Katie McGrath as Lena Luthor
Jesse Rath as Brainiac-5
Nicole Maines as Nia Nal/Dreamer
Azie Tesfai as Kelly Olsen



Executive Producers:

Greg Berlanti, Sarah Schecter, Robert Rovner, Jessica Queller, and Rob Wright


Origination:

Vancouver, British Columbia


Produced by:

Bonanza Productions Inc. in association with Berlanti Productions and Warner Bros. Television


Media contact:
Hostile Takeover
108

108

Airdate:
KARA GOES TOE-TO-TOE WITH ASTRA WHEN HER AUNT CHALLENGES KARA'S BELIEFS ABOUT HER MOTHER – Kara (Melissa Benoist) goes toe-to-toe with Astra (Laura Benanti) when her aunt challenges Kara's beliefs about her mother. Also, Cat (Calista Flockhart) is threatened with being removed as the CEO of CatCo after a hacker exposes her private and damaging emails. The episode was written by Roberto Aguirre-Sacasa and Caitlin Parrish and directed by Karen Gaviola (#108). Original CBS airdate 12/14/2015.
Character

Kara Zor-El/Supergirl

Character

Alex Danvers